Breathing Meaning Into A Brand Tagline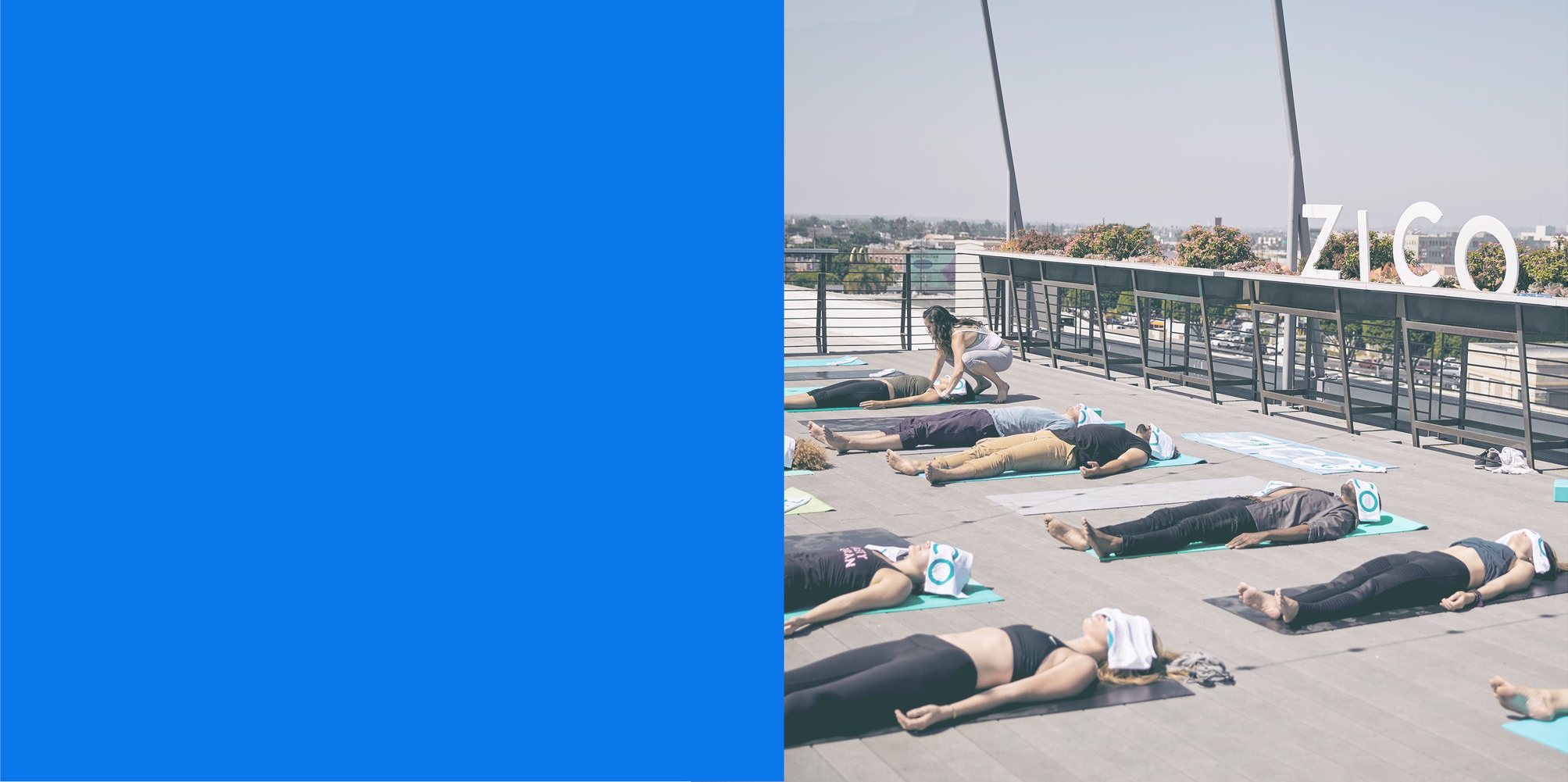 In a crowded healthy beverage market, ZICO came to us and asked how they could stand out as the coconut water that celebrates "What's Inside Is Everything".
We created a custom experiential and content program to build community with healthy, upwardly mobile Millennials.
We developed content and experiences in NY + LA where we invited influencers across Wellness, Travel, Activism and Entrepreneurship to join us to share their own "What's Inside" story; what drives and motivates them to do the work they do to make the world a better place.
150+ Attendees | 60+ Organic Social Posts | 2.4mm Impressions